/* <![CDATA[ */ var monsterinsights_frontend = {"js_events_tracking":"true","download_extensions":"doc,pdf,ppt,zip,xls,docx,pptx,xlsx","inbound_paths":"[]","home_url":"https:\/\/www.blaconadventureplayground.co.uk","hash_tracking":"false","ua":"UA-68369787-1","v4_id":""};/* ]]> */
Putting the fun in Blacon
Blacon Adventure Playground is a well-loved, free playground and city farm for the kids of Blacon and beyond.
Known locally as The Venny and operating for over 40 years, it is owned and managed by Avenue Services, a social enterprise based in Blacon.
With its array of farmyard animals, exciting play structures and wild woodland, it's Blacon's most popular facility for young people with hundreds of visitors every year.
*Please be aware that the Playground is currently operating limited opening hours due to Covid 19 regulations*
Fly!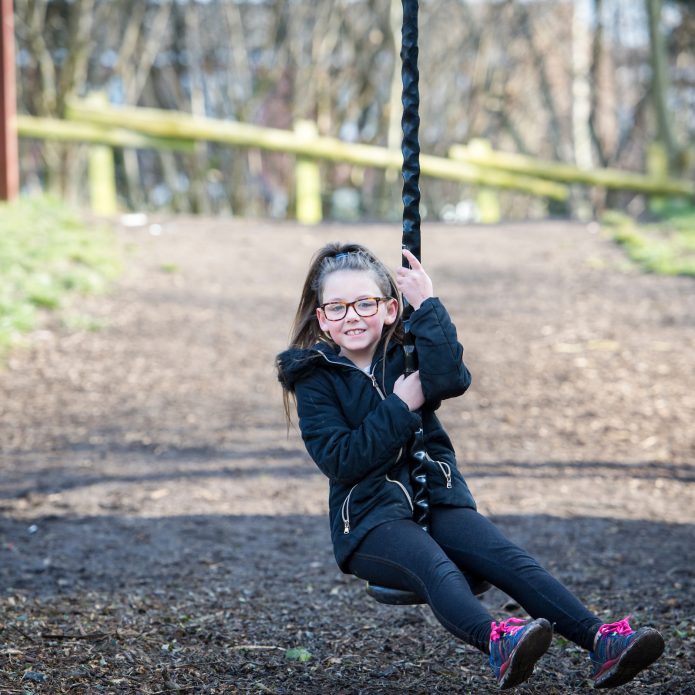 Jump!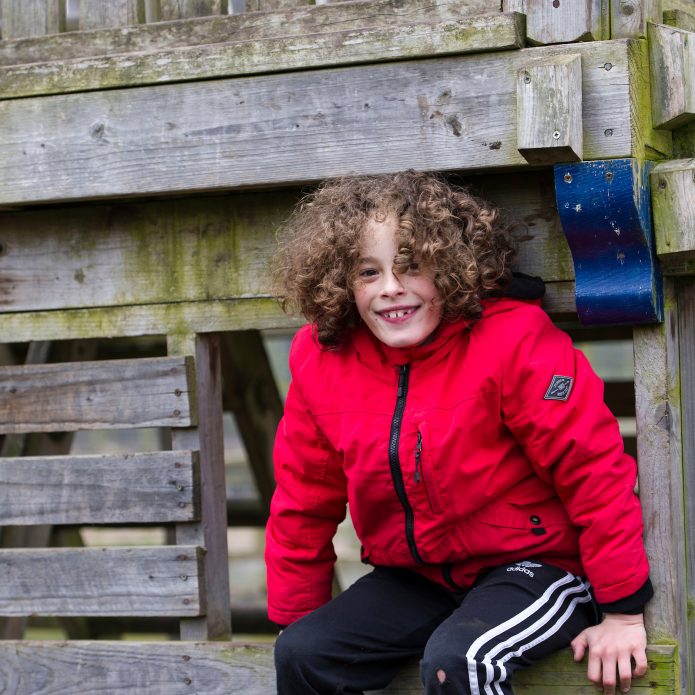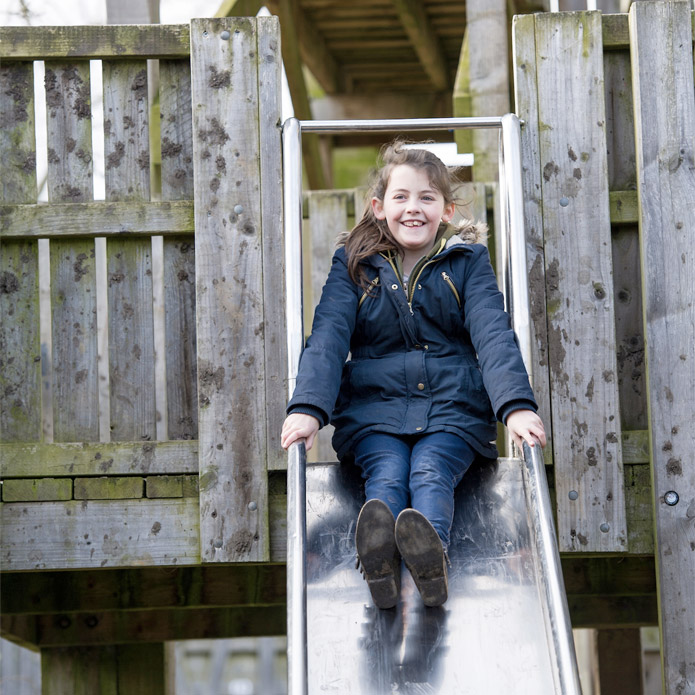 Slide!
Create!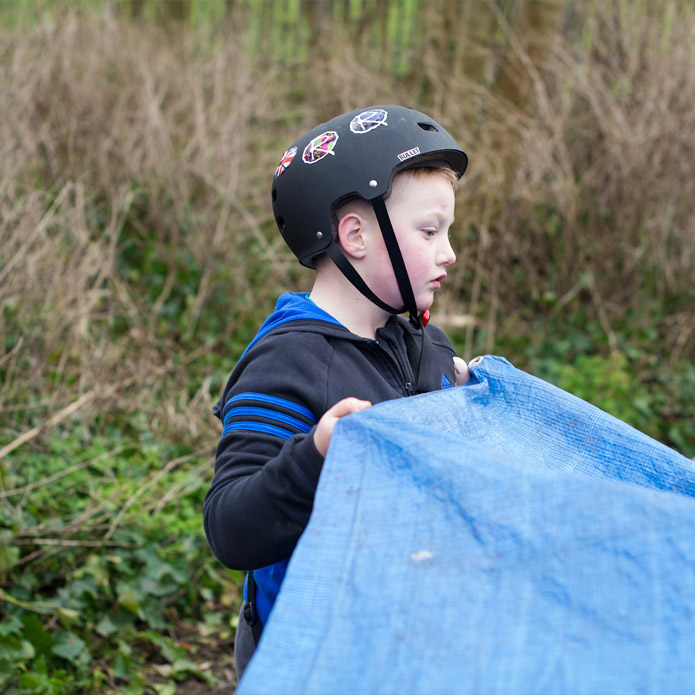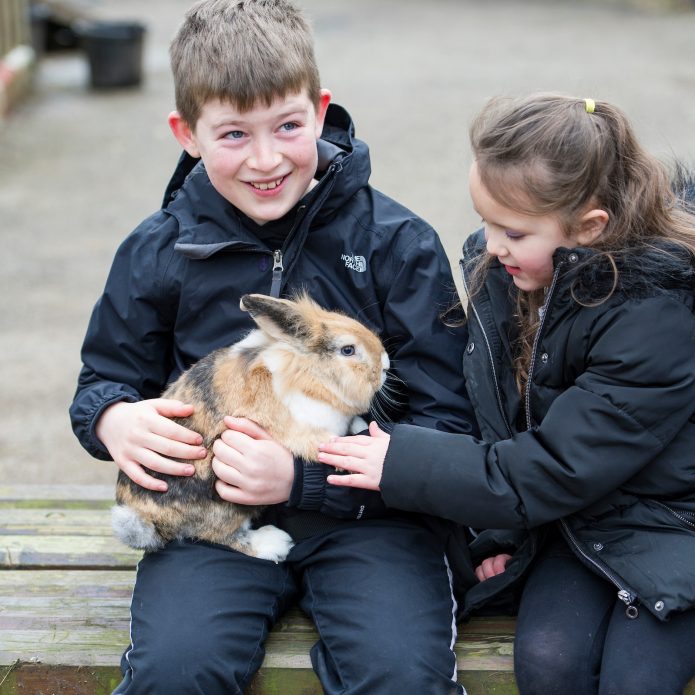 Stroke!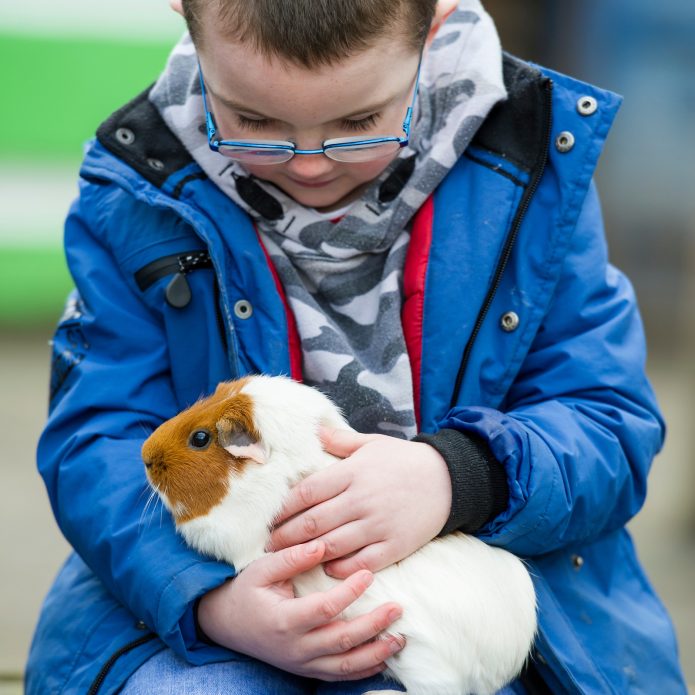 Pet!
Opening Times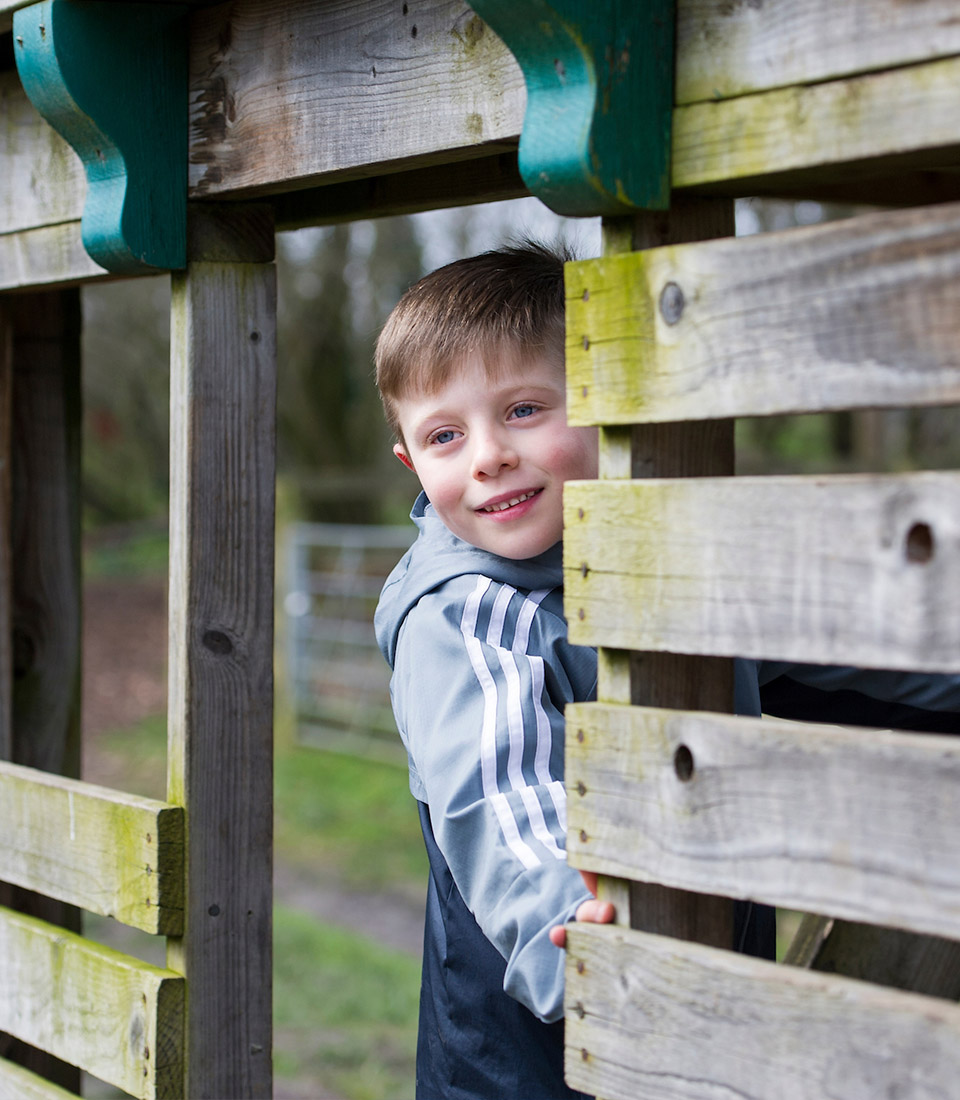 Opening hours are currently limited due to Covid-19 regulations
Please check full opening hours for current restrictions
Weekdays
3-7pm
Weekends
10.30am-1pm and 2-6pm
School holidays
11am-1pm and 2-6pm

Free Entry
Entry to Blacon Adventure Playground is free however there may be a modest charge for organised group visits.
Our Facilities
We have facilities on site to ensure you can enjoy your visit. Toilet, hand wash, first aid and baby change facilities are available.
What to bring

It can get pretty muddy so please bring appropriate footwear.

Blacon Adventure Playground is mostly outside, so make sure you wear suitable clothing.

We do not have food or drink facilities on site but you are more than welcome to bring a picnic along.

We look forward to seeing you!
Group Trips
Groups wishing to visit the Adventure Playground should contact the manager prior to planning a visit (please note there may be a modest charge for organised group visits).
Schools & Education
Please contact us if you wish to plan a school or educational visit.
How to get here
We are easy to find on Kipling Road in Blacon.

Blacon Adventure Playground
Kipling Road
Blacon
CH1 5UU
T: 01244 371129
Scroll To Top