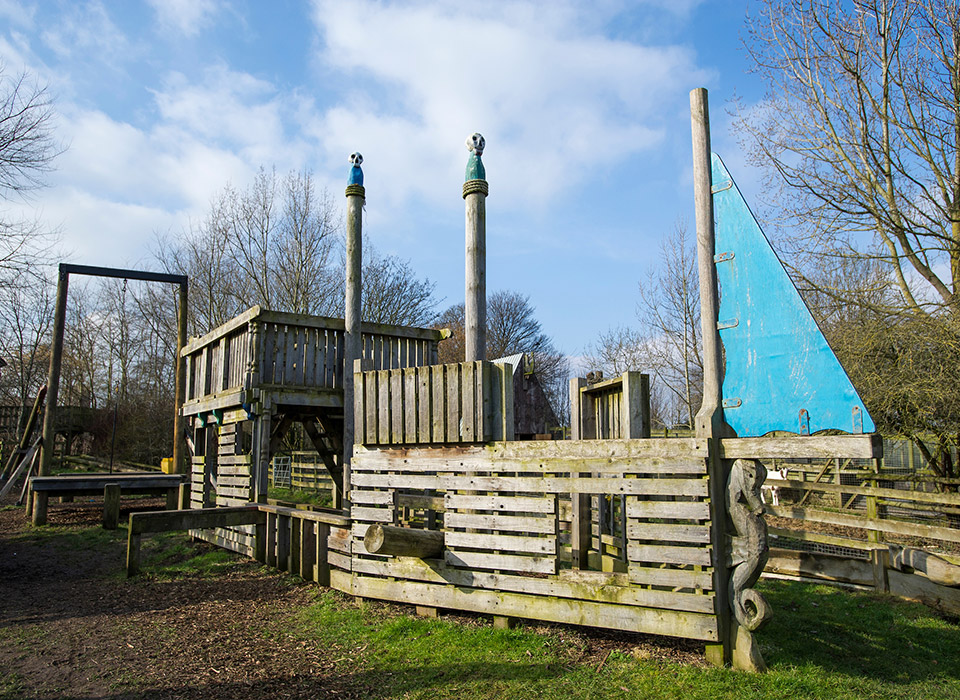 Plan your visit to Blacon Adventure Playground
Blacon Adventure Playground is a free and fun facility for big and little kids alike.
Children under 8 are welcome to come and join in the fun, as long as they bring a responsible adult. Children between 8 and 16-years-old are welcome to play unaccompanied. All visitors need to sign in (or be signed in by an adult) at the reception desk.
Groups or schools visits to Blacon Adventure Playground
Groups or schools wishing to visit Blacon Adventure Playground should contact us before planning the visit (please note there may be a modest charge for organised group visits).
All visitors should respect every child's right to play. Anyone behaving disrespectfully will be asked to leave the site.