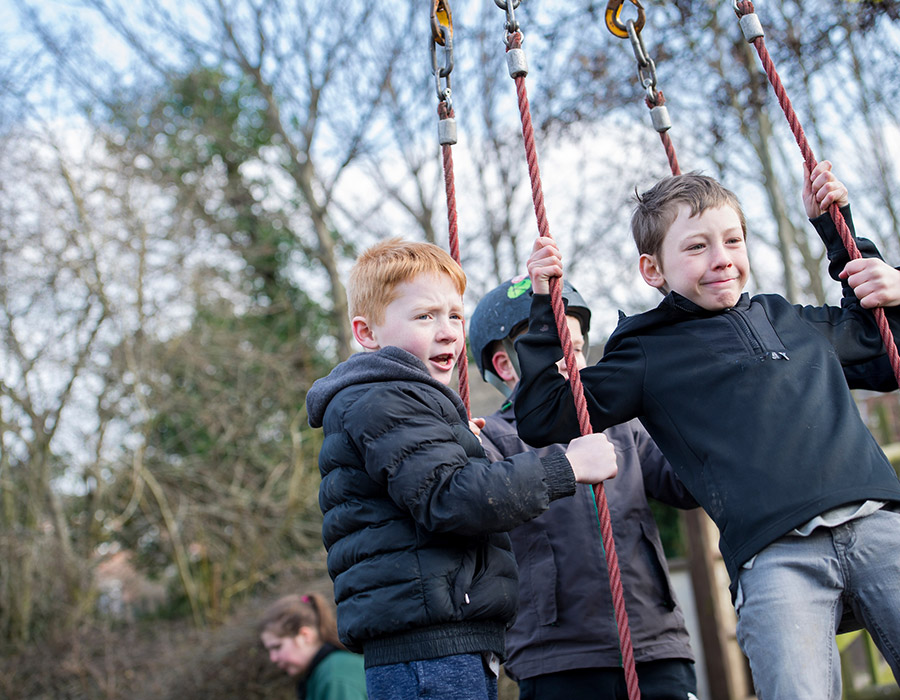 When is Blacon Adventure Playground open?
*THE PLAYGROUND IS OPERATING LIMITED OPENING HOURS DUE TO COVID-19 REGULATIONS. PLEASE CHECK OUR NEWS PAGE FOR LATEST INFORMATION.*
*We have additional restrictions in place in order for us to remain open. We are only open to children aged 8-16 and will sadly not be allowed adults onsite. All children must provide a name and current contact number as part of the test and trace programme. There is strictly no food or drink allowed onsite.*
Blacon Adventure Playground's opening times are:
Monday to Friday 3pm to 6pm
Saturday 12pm to 4pm
Sunday Closed all day
*These are temporary opening times whilst we adhere to Covid 19 regulations. We appreciate your support in helping us follow the guidance from Playground staff.*
We are working hard to increase our opening hours and will keep you updated as regularly as possible.
Opening times on bank holidays may vary, please contact us.